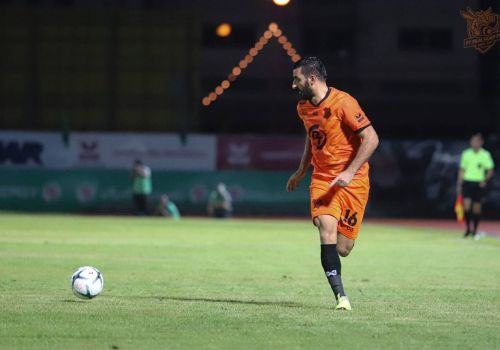 "It was a surprise for me, I didn't want to play for a 50-percent reduced salary" or how did FC Sogdiana persuade Artyom Filiposyan?
Artyom Filiposyan, who played in the Thai championship for three years, has finally returned to the Uzbek Super League.
We recently reported on the signing of a contract with FC Sogdiana via Sports.uz. Now Filiposyan has expressed his views on the move to the new club.
"FC Sogdiana has a lot of responsibilities."
- First of all, may the new year 2022 be successful for all Uzbek people. As for the transfer to the club Sogdiana, the head coach of the team Ulugbek Bakaev called me and said that he really wants to see me in their team and expressed great interest. In the new season, FC Sogdiana has the maximum tasks. The only goal is to fight for the prizes and reach the final of the Uzbekistan Cup. I also liked the functions of the club. As a result, I gladly accepted the offer from FC Sogdiana. Bakaev and I also worked together in Bukhara, we know each other well. Therefore, without hesitation, I transferred to the FC Sogdiana.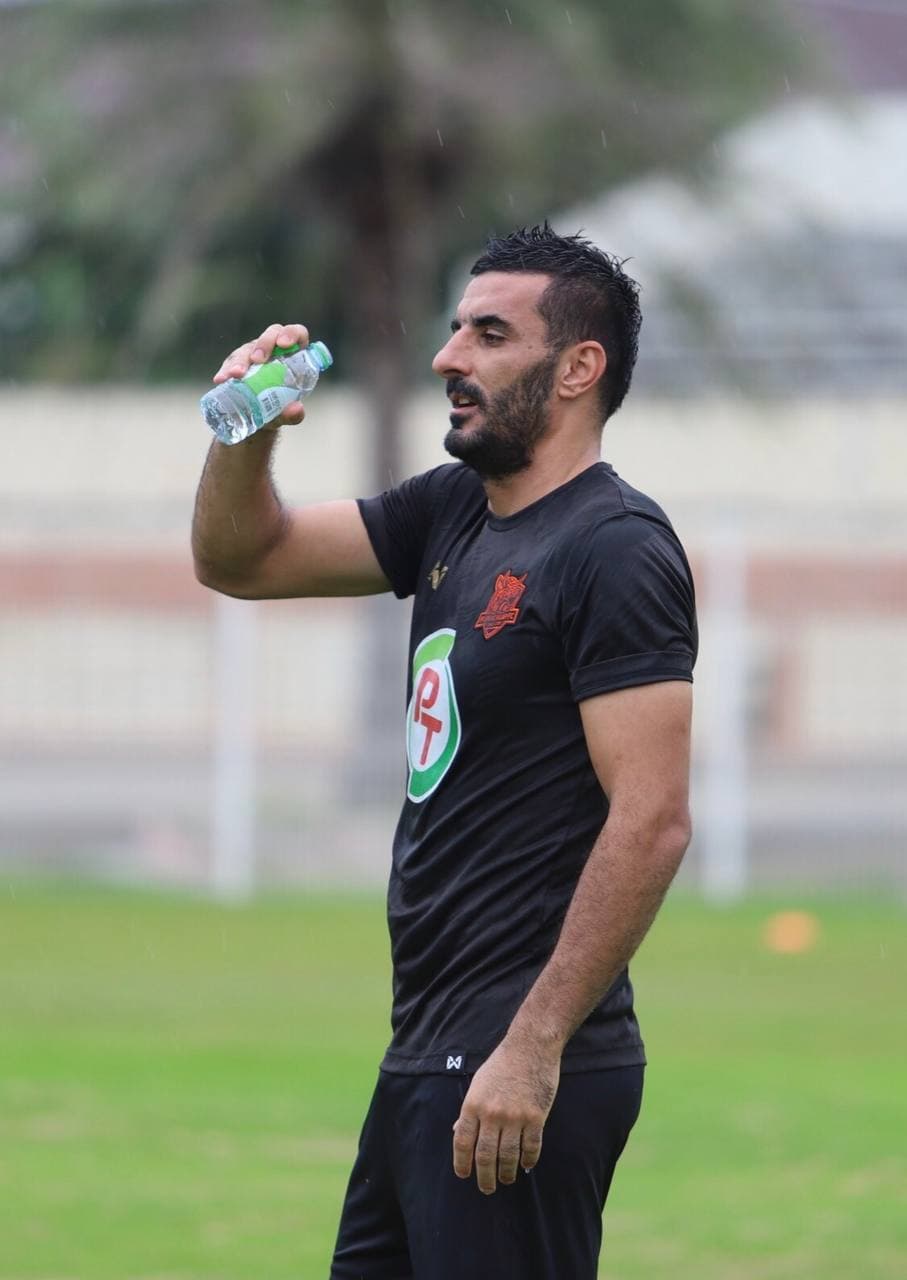 "We could not agree with" Bunyodkor "
- Yes, I used to take part in training with FC Bunyodkor. Honestly, we could not agree with this club. I thank the coaches and the players for running at the team meeting. I wish good luck to the FC Bunyodkor.
"I thank Ashurmatov"
- I also received an offer from FC Kokand-1912. We talked to the team coach Bakhtiyor Ashurmatov. We met that man. To be honest, I liked the proposal of the Jizzakh team in every way. When we met with Bakhtiyor, we clarified everything and explained the situation. We wished each other good luck. I would like to thank Ashurmatov. I see him as my brother. In the past, I always watched their games and was curious. I also learned a lot from Bakhtiyor when I played for Bukhara. We said goodbye to Ashurmatov. I wish good luck to FC Kokand-1912 and Bakhtiyor Ashurmatov in the new season.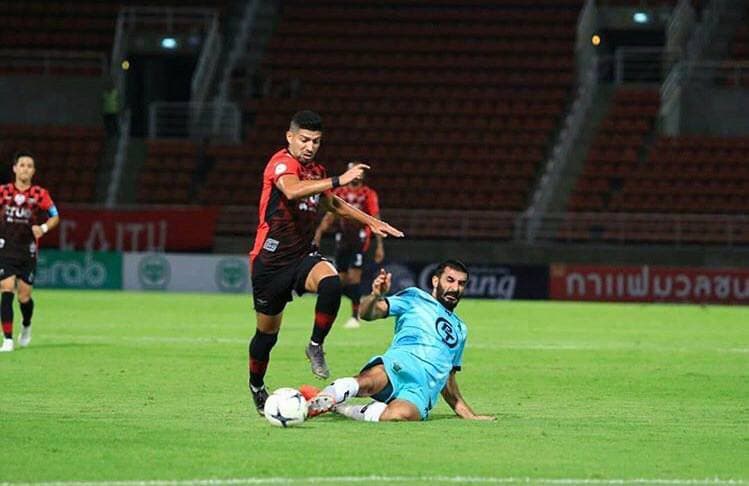 "If we continue on this path, Uzbek football will develop again"
- Since my farewell, the championship of Uzbekistan has grown well. There is a lot of rigor on many issues. The VAR system has been introduced. There were a lot of interesting games. Nobody expected FC Sogdiana to take second place. Teams struggled until the end to win prizes and stay in the league. I haven't been to the Uzbek championship for three years, but what I watched made a great impression on me. If we continue on this path, if the clubs continue to set serious goals, Uzbek football will continue to grow in the future.
"FC Sogdiana did a good job"
- To be honest, no one knew in advance that Sogdiana will take 2nd place last year. It was a surprise for me. I saw a lot of this team's games and I think it was right. The team played well and worked well. I know what kind of coach Ulugbek Bakaev is.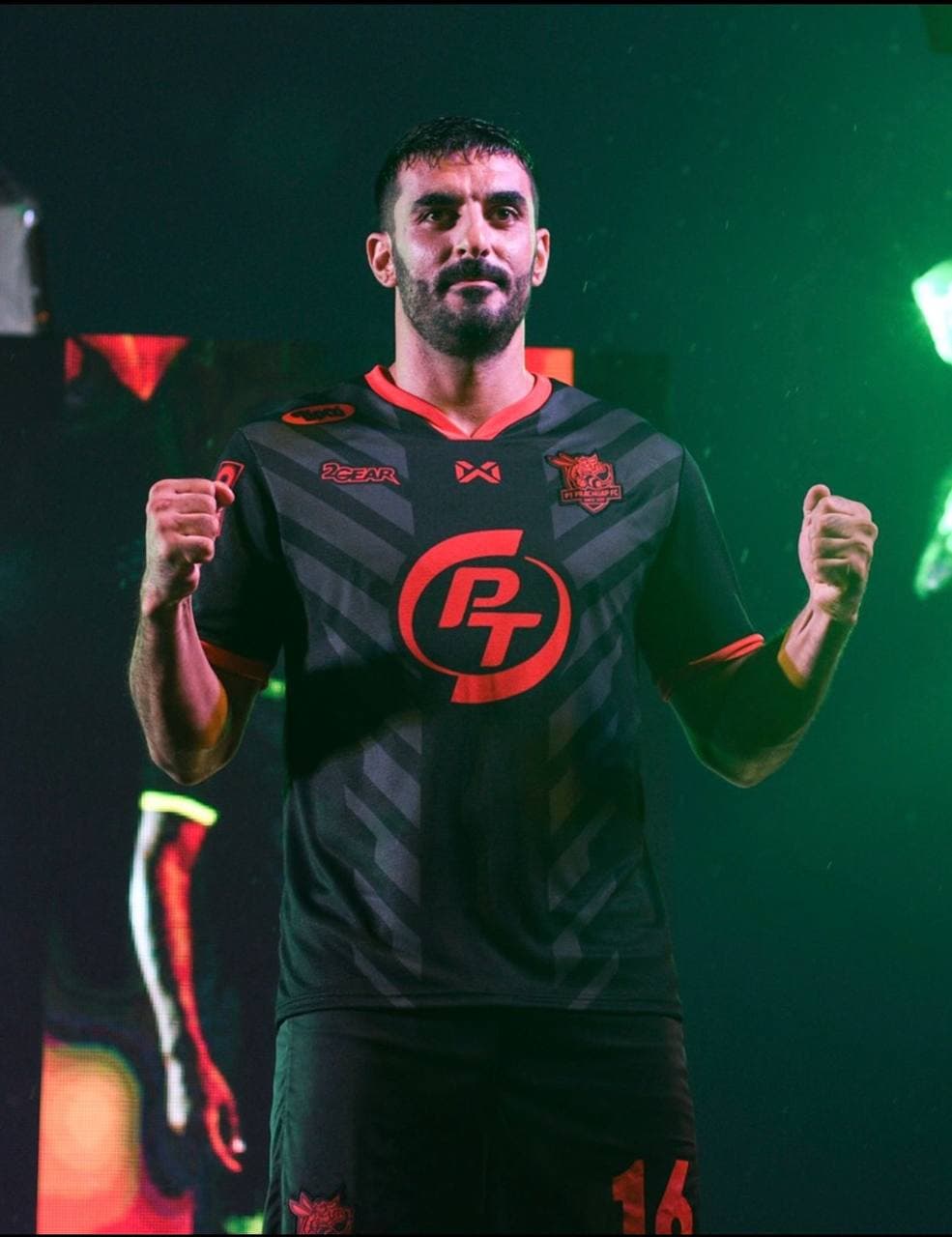 "I also want to contribute"
- It is impossible to say anything in advance. Every year the teams change and the squad grows. I know that before I signed the contract, they told me all their goals. I want to contribute to the club's fight for prizes and the final of the Uzbekistan Cup.
"Thank you for the warm welcome"
- I was well received in this club. I have previously played with a number of players in FC Sogdiana in the national team and other clubs. I mentioned above that I worked with Bakaev and that we knew each other well. Thank you to everyone in the community for the warm welcome.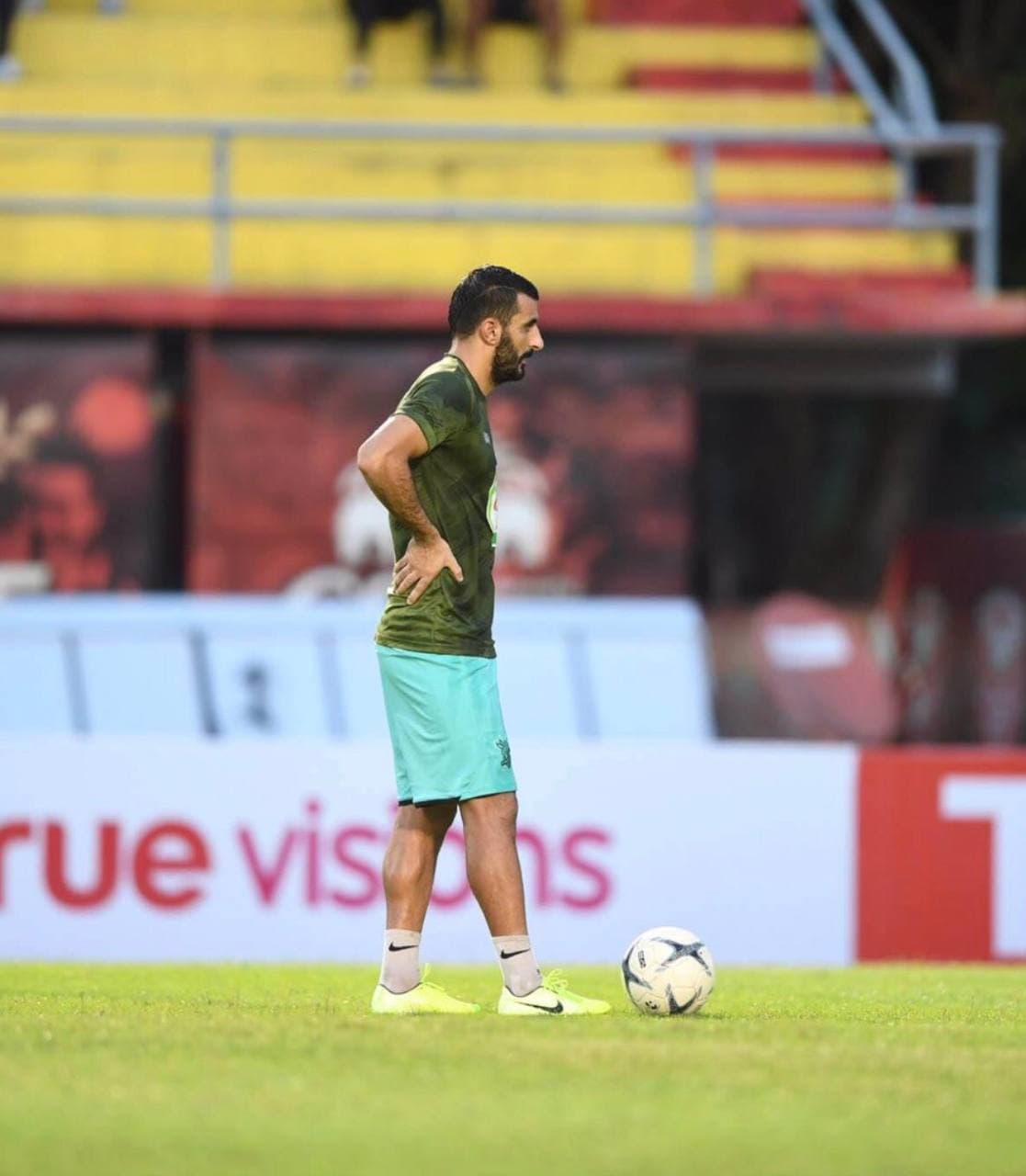 "I am thirsty of medals"
- So far, we have been fighting for prizes only in the clubs where I played. I'm used to it and I'm very thirsty for medals. If the wounds do not heal, God will give us strength, and we will try to achieve maximum results.
"Bakaev has grown a lot as a coach"
- Everyone in Uzbekistan knows Bakaev. It has its own principles. It can inspire footballers. I played with him in the national team. Later we worked in the FC Bukhara. I can say for sure that Ulugbek Bakaev as a coach has grown a lot compared to previous years.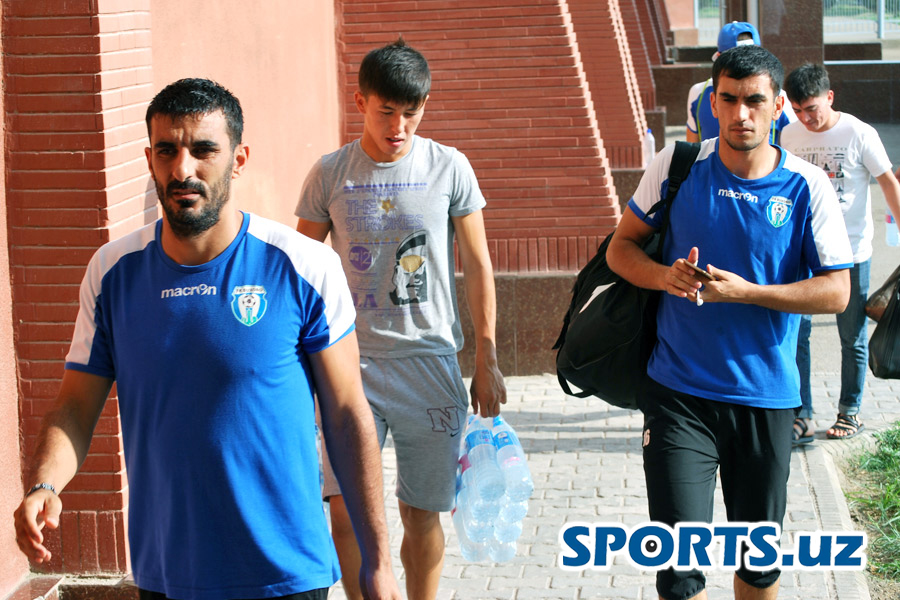 "FIFA gave 40 days to decide"
- We could not reach an agreement with my club in Thailand. The reason was that they wanted to reduce my salary by 50 percent. I did not agree. From a professional point of view, I worked there until the end in training and games. When the first round was over, I decided to apply for FIFA. Now we have to wait for their decision until January 25. After all, FIFA gave the club 40 days. Then it will be done accordingly. Everything was done correctly by me. Yes, my club wanted to keep me again, but I did not want to play for a salary reduced by 50%. We believe in FIFA.
SPORTS.uz'нинг Facebook'даги саҳифасига аъзо бўлинг!