"In terms of quality, Uzbek football is at the top, I can call them magicians of your football" - Will Ristic come back to Uzbekistan?
You probably haven't forgotten Stevica Ristic, a skilled Macedonian striker who played for FC Bunyodkor in 2010. At that time, he played as a member of the star team and scored goals. He came to FC Bunyodkor as the winner of the Asian Champions League. In 2009, he won the main prize as part of the Pohang Steelers of South Korea.
We met Ristic in Antalya. More precisely, he works as a sports director for the Macedonian club Sileks. As soon as we saw him in the hotel, we introduced ourselves and said that we wanted to talk. When Stevica found out that we are from Uzbekistan, she immediately agreed.
- Stevica, we remember your activities in Uzbekistan well. What are your memories of your work in the country?
- Uzbekistan left a very good impression on me. A lot of games out there have been super awesome. I have many friends. We have a good relationship with them. I will watch their matches in Uzbekistan. Last year, FC Pakhtakor became the champion. My friend Slavce Vojneski worked there as the head coach. I love Uzbek people and football very much. I felt very good in your country.
- It turns out, will you follow our championship regularly?
- Yes, of course, I will follow. FC Bunyodkor is in the middle stages. The last time FC Pakhtakor became the champion. FC Navbahor also played well. The national team is in a different situation. In general, it is not bad.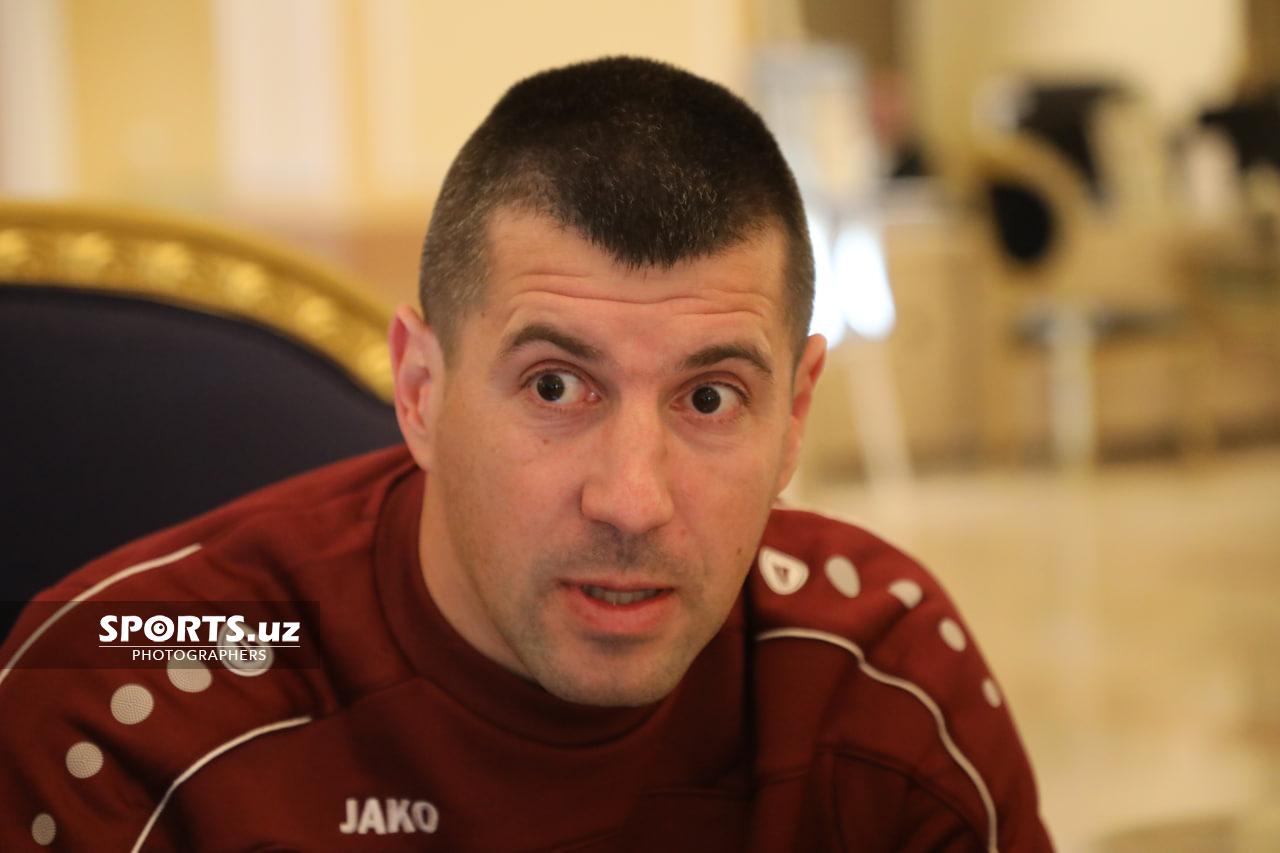 - If you know, FC Bunyodkor is also in Antalya...
- Yes, I visited the hotel where they live. Viktor Karpenko was the head coach last year. They stayed in this hotel last year. We saw each other then. I am always in touch with them.
- How was your career after FC Bunyodkor? Did you like it?
- After leaving FC Bunyodkor I went to the Russian Amkar team. Then I played in FC Samsung Suwon in South Korea. I played in Japan for a year. Then I returned to Korea and spent three more seasons with the FC Chonnam Dragons. I finished my football career in 2016. I took a break from football for four or five years. I started working at FC Sileks last year. I played in this team when I was a teenager. We are in the 4th-5th place in the championship. We are going to the semi-finals of the cup. Last season we played in the Cup final. The work of the team is not a joke.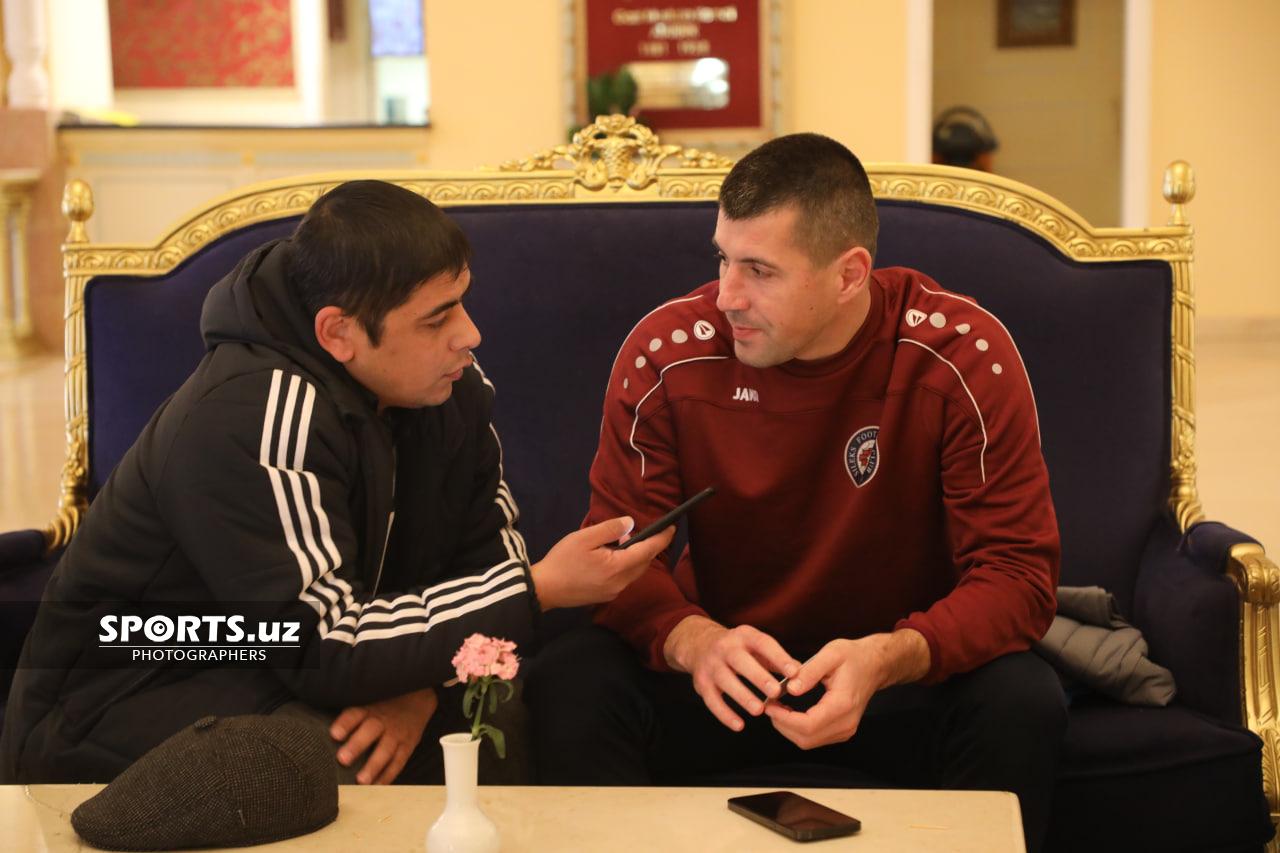 - You are a sports director at FC Sileks. Maybe you have plans to work as a coach?
- I really want to work with young players. The reason is that my son is now 12 years old. I plan to open a football academy. Now I am a sports director. A sports director should be someone who understands football. We also work together with coaches. I don't know if I will work in this field later, but I am happy with my current job.
- What is your relationship with your former club and former players in Uzbek football?
- As I said, we have a close relationship with Viktor Karpenko. We have good relations with Anvar Gafurov, Aziz Haydarov, Ignatiy Nesterov and many other people. For example, Mirjalal Kasimov is now a coach. We always talk to him. Football has its way, friendships will last forever even after football, of course.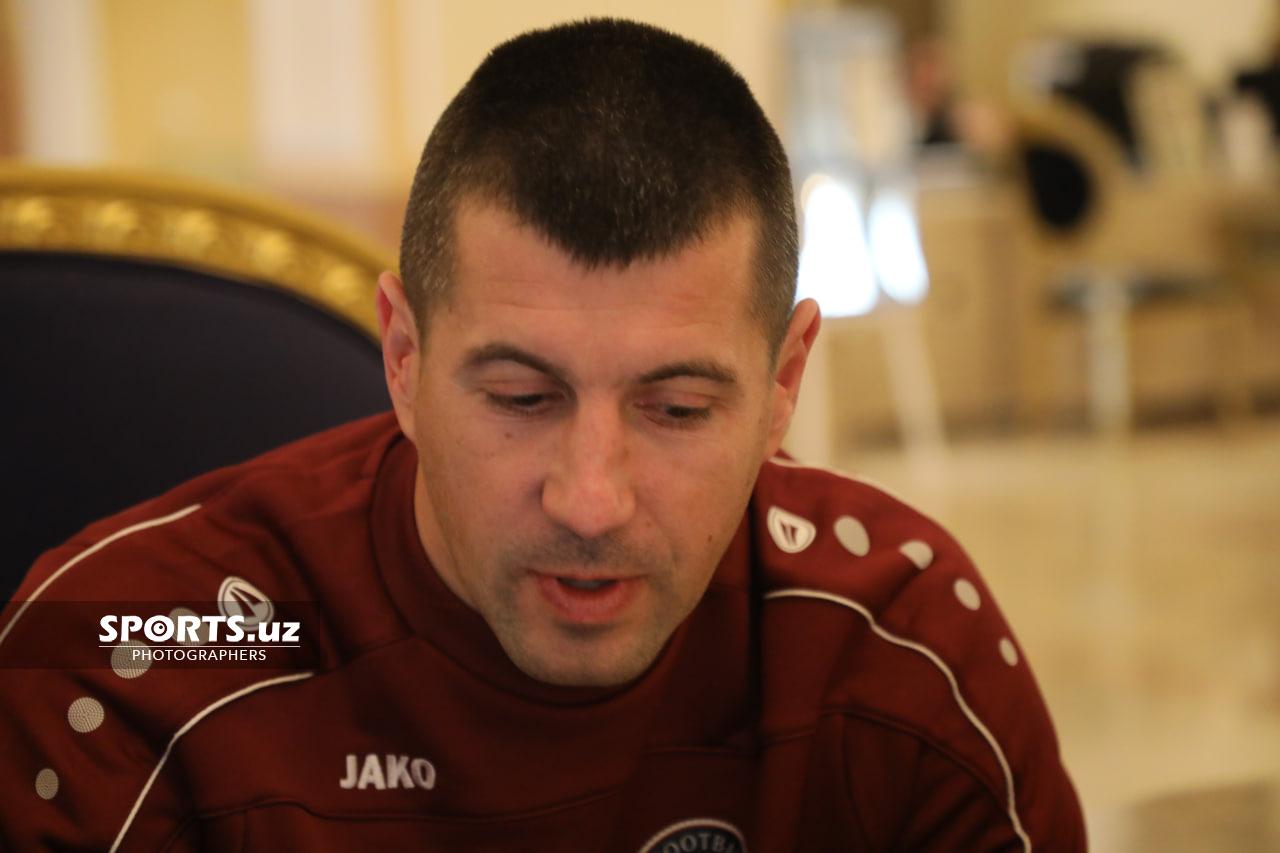 - Can you ever return to the Championship of Uzbekistan?
- Everything can happen in life. My life is about football. If there is a serious offer, I will work, of course. Football and family are very important in my life.
- Tell me the truth, do you miss the football of Uzbekistan and our country?
- Actually, yes, I miss it. The times at FC Bunyodkor were very wonderful. It was at a super level. Many players were national team-level guys. There were also star players like Rivaldo and Denilson. Scolari was the head coach. It was a different era and a different level. Of course, Tashkent is a beautiful, wonderful city. These nine months were the best period of my football career. I scored many goals, we won many victories. When I left in September, there was a 15-point gap with the second-placed team. We won the cup at 1:0. Then I scored the winning goal. I'm glad you're chatting without forgetting me.
- Are you still in touch with Rivaldo?
- Of course, we have contacts on Instagram. I also keep in touch with Danielson.
- So, you are not satisfied with your current job?
- Of course, I am satisfied with my work. We formed a good team. We have four teams playing in European Cups. We will try to enter the top three this year.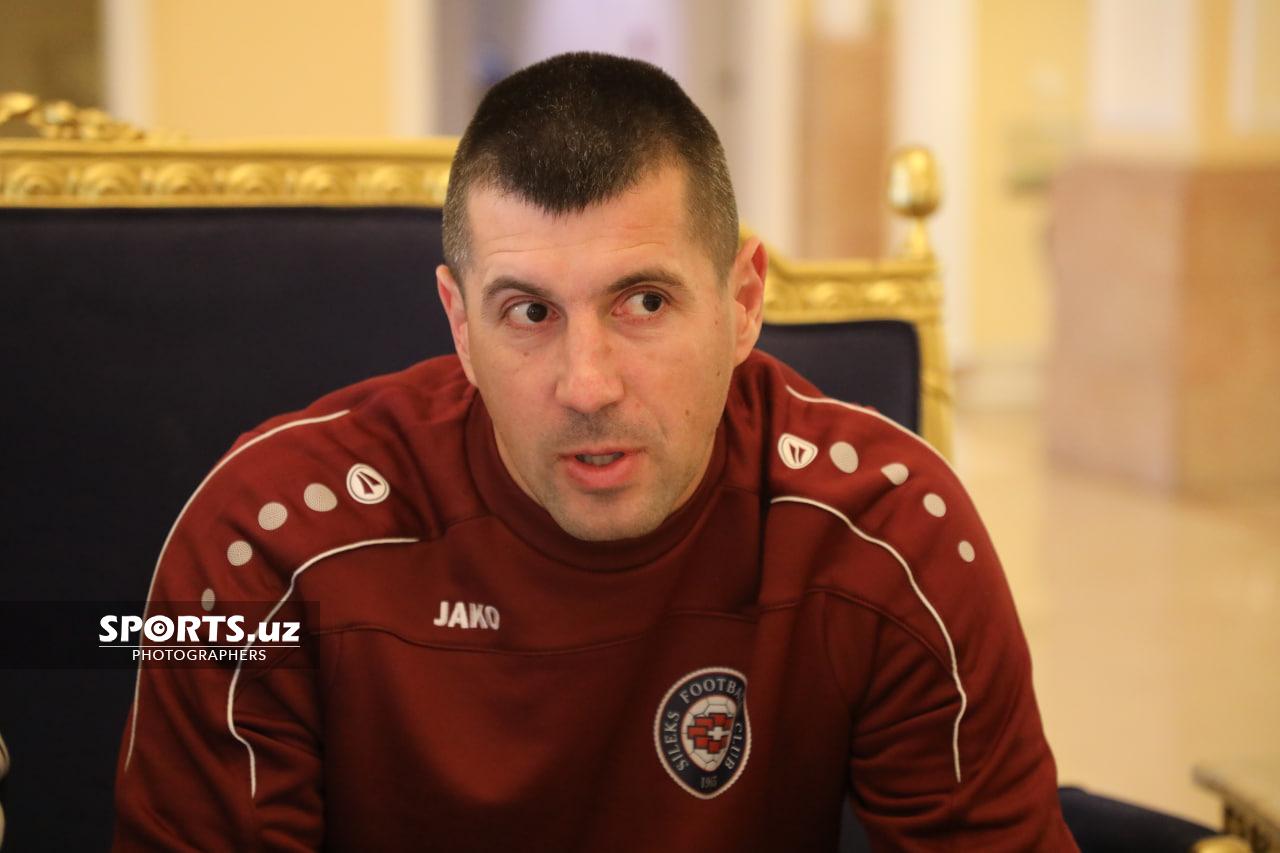 - How do you assess the current level of Uzbek football? For example, you know our national team...
- The work of the national team is not very good. They were a good team in 2010-2012. Timur Kapadze, Server Jeparov played at that time. They were a good team that reached the semi-finals or the finals of the Asian Cup. Now there is no result. Compared to 3-4 years ago, Uzbek football has been improving in the last 2 years. The financial situation of FC Navbahor, FC Sogdiana and other teams has improved. In such situations, good players emerge. In terms of quality, Uzbek football is at the top.
- Do you know that at the moment Kapadze is the head coach of the Olympic national team of Uzbekistan and the FC Olympic...
- We haven't been in touch lately. Kapadze is a very good person. Football times also went well. He also played in Korea at the time. Timur is very smart. He understands football very well. If they ask me about the two best players of the national team of Uzbekistan, I will say Kapadze and Jeparov. I can even call them magicians of Uzbek football.
SPORTS.uz'нинг Instagram'даги саҳифасига қўшилинг!