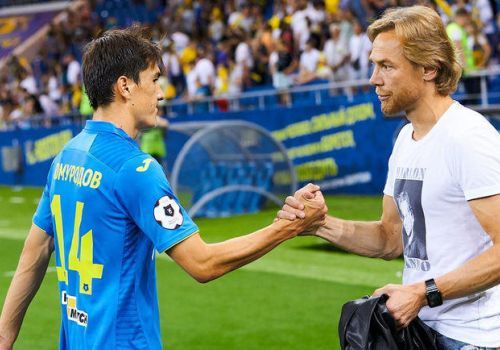 "If Shomurodov performes well, I will immediately call him, the match with Uzbekistan? I would accept this offer." What else did Valery Karpin say in an interview with SPORTS.UZ?
Sports.uz recently reported on an exclusive interview with the head coach of the Russian national team Valery Karpin. Finally, the conversation you've been waiting for is brought to your attention. As you know, the 53-year-old coach also coaches Rostov. He is well known to our fans. Therefore, it is not necessary to describe a specialist who has earned a name in Russia.
Of course, interviewing an expert like Karpin won't be the same. It must be said that a lot of time was spent on this. At first, we tried to contact the head of the press service of the club FC Rostov Boris Asanov, but our efforts were in vain, and there was no response. In the meantime, we contacted the head of the press service of the Russian national team Samvel Avakyan. Unlike Boris Asanov, he heard our request. However, he said that it was almost impossible for us, saying that many publications were queuing up to interview Karpin and that there was no time yet. If we are not mistaken, it was a long time ago, more precisely, it was the end of last year.
It is natural for a person to sometimes become depressed without achieving his goal. But it takes faith, patience and time. Karpin also earned our respect as a coach who brought up Shomurodov and showed him a great way. Yes, he is popular and it is well understood that it will not be really easy to talk to him, but it never occurred to us to back down.
If you remember, in February 2021, we had a successful relationship with another well-known Russian coach Yuri Syomin. This time our attempts at Karping also finally found a positive solution. Of course, we were able to convey our offer to him before talking. More precisely, we "hired" a specialist to help him in the coaching staff of the Russian national team. As a result, Karpin agreed. It was also because the championship was over there and everyone was on a break. So we got in touch with Georgievich and set a date for the interview.
-Hello, Valery Georgievich, how are you? I'm bothering you from Uzbekistan, from Sports.uz ...
-Hello, thank you. Everything is fine. I understand. Of course, this is going to be fun.
- Thank you. First of all, thank you for taking the time to Sports.uz and agreeing to give an interview. Tell me, is this your first interview with the Uzbek press?
- I don't know ... It seems to be the first one.
- So, this is the first ...
- Yes, I think so.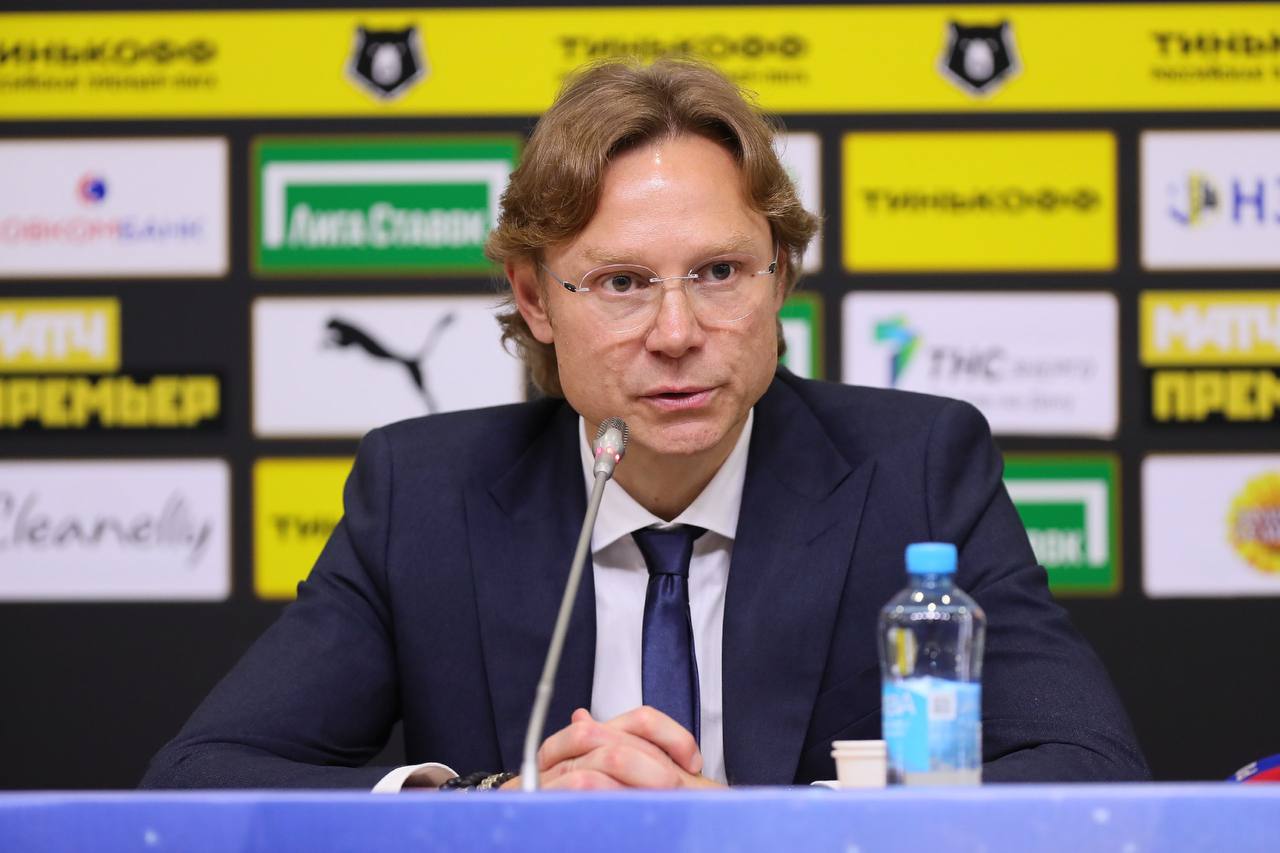 - Did you want to manage the Russian national team and FC Rostov at the same time? But it is not easy to work in two tasks at the same time ...
- It would be very difficult for me to manage FC Rostov together if the Russian national team continues to play. At the moment, just working at the club level doesn't make me so tired.
- Tell me, when and where did you first see Eldor Shomurodov?
- For the first time in Rostov. True, at that time I was not yet the head coach of the local team. I started to pay attention to this guy too by watching the Russian championship games. At that time, Shomurodov was mainly played from the reserves. My first impressions of him were just that. Later, when I started to manage FC Rostov, I got acquainted with Eldor.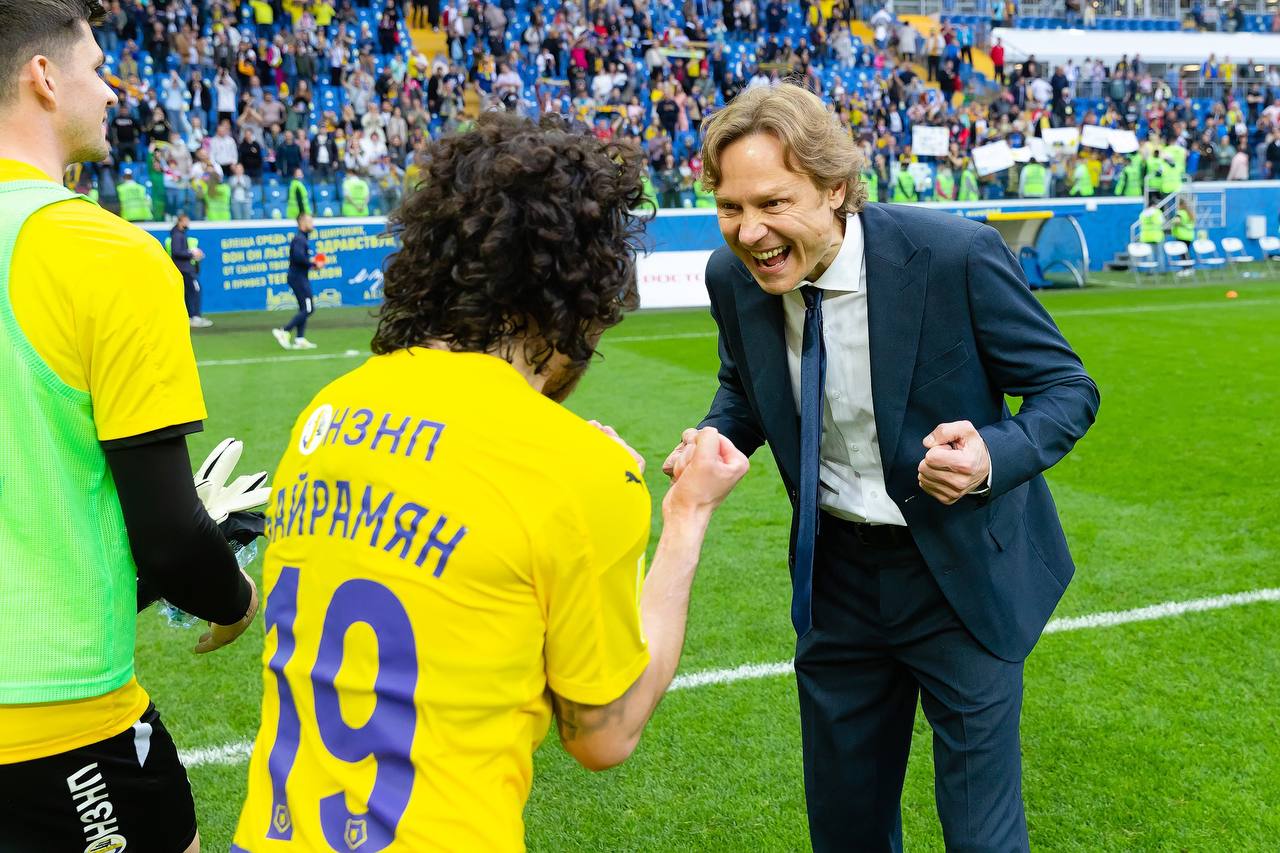 - I heard you met Eldor's father, too. How did that happen?
- Yes, that's what happened. His parents came to Rostov to see his son, and we met.
- Shomurodov never tires of saying that he is very grateful to you. Because when he was playing for FC Rostov, it was under your control that he managed to get a place in the starting lineup and you expressed confidence. Did you feel he could reach today's level?
- Did I know that? No, but I had hope that Eldor's level could rise further. Because this young man was working hard in training. Naturally, a lot can be expected from a diligent player. I must say that when I started working at Rostov, he was not immediately involved in the starting lineup. But I have witnessed many of his efforts in this direction during training. I think Shomurodov achieves everything because he works hard on himself.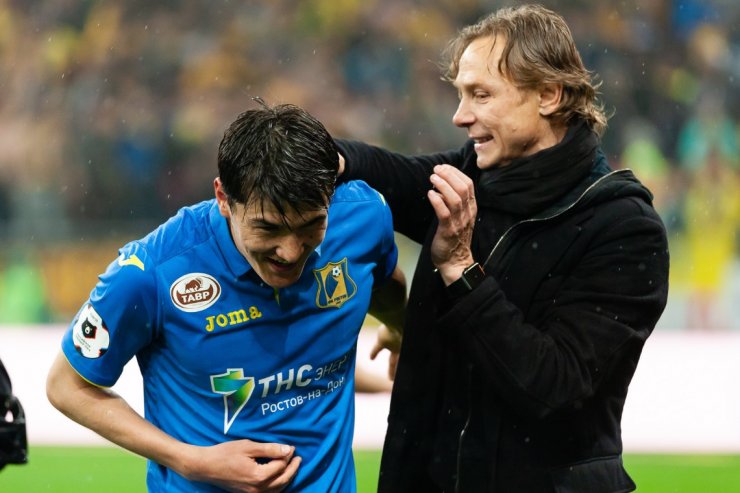 - What would you say about Eldor's first season at Roma?
- The competition at FC Roma is very strong. Because fans expect a lot from this club. So it was hard to expect Eldor to play one of the key roles in the Roman community. After all, the demand in FC Roma is much higher than in FC Genoa. In any case, I can only say warmly about Shomurodov's activities in Italy. Because this guy didn't get lost there either. Shomurodov also works hard at FC Roma. This can be easily compared to playing for other teams. After all, your compatriot is training under a coach like Jose Mourinho.
- Valery Georgievich, did you have to talk to Mourinho about your former student?
- No, I didn't talk.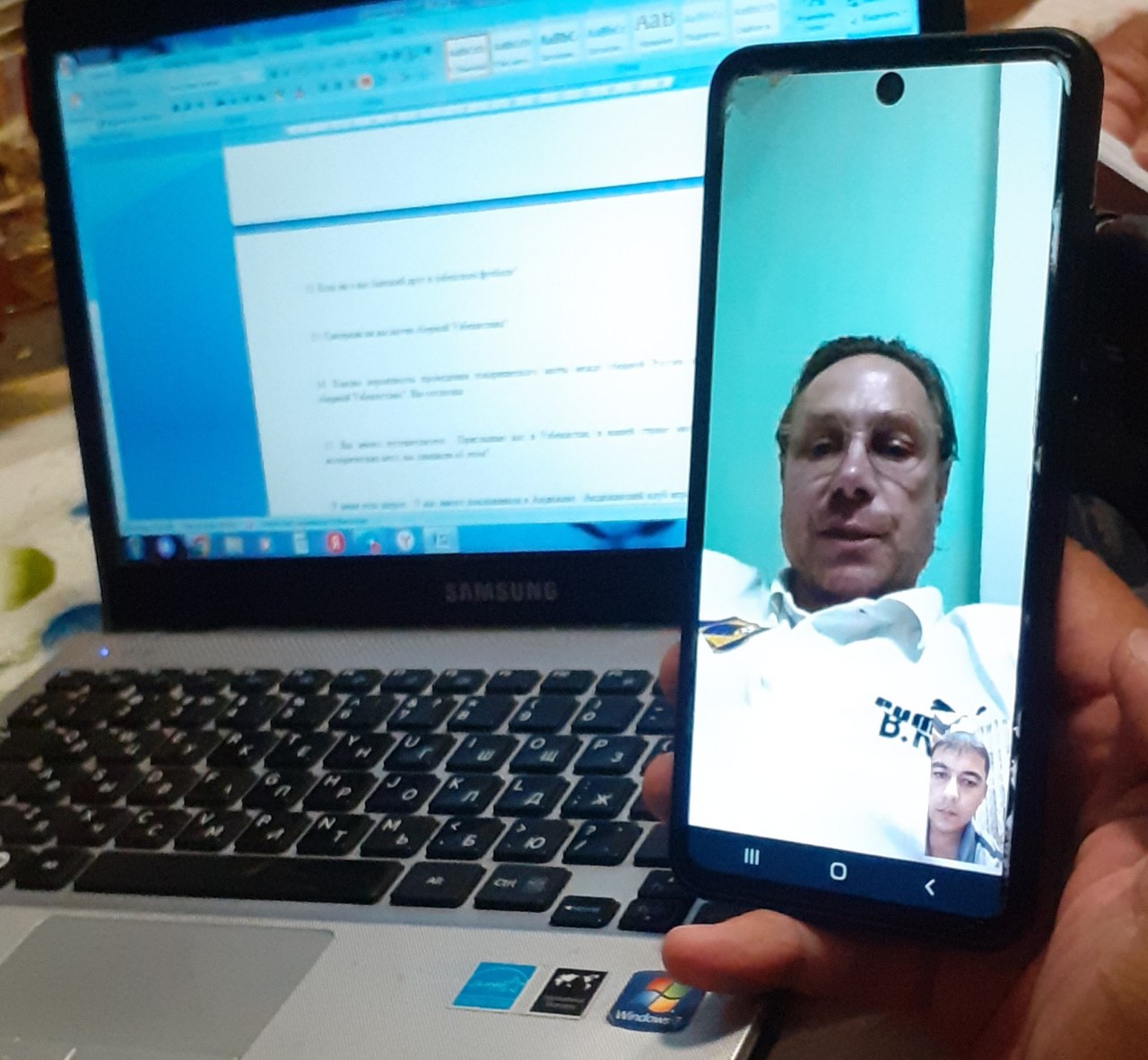 - As an expert, can you tell Eldor whether it would be better to stay at FC Roma or move to another club?
- It is important to consider which club he will go to when he leaves. To do this, he must choose the most suitable of the options facing him. It all depends on Eldor himself. He must have felt it too. In addition, football is played according to the same rules in all countries.
- Are you in touch with Eldor?
- I keep in touch from time to time. If I have a good impression at a match, I can immediately dial Shomurodov's number. But I don't call him all the time. I only pick up my phone to congratulate him if he scores in matches or makes a warm impression on himself.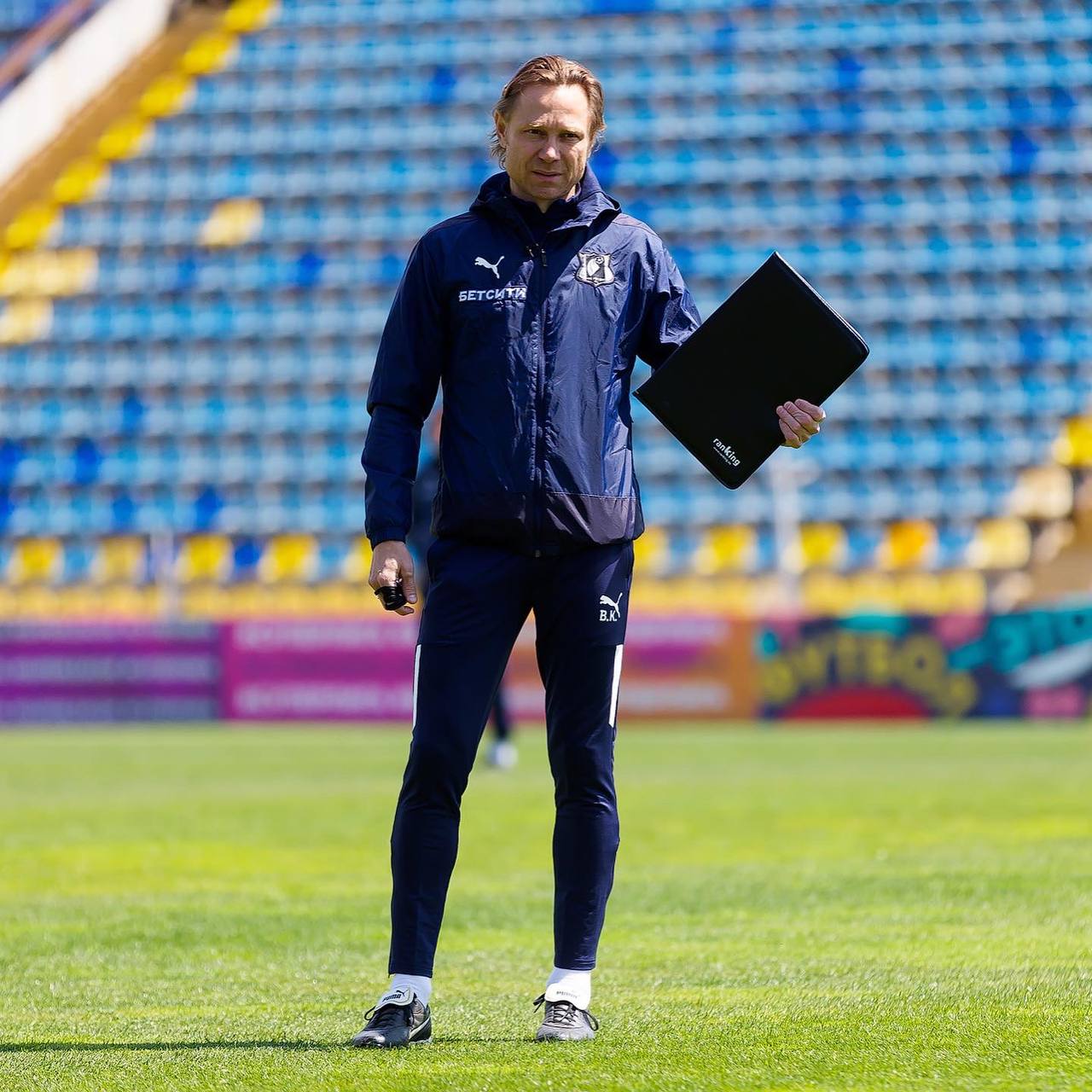 - I see in the media reports that FC Fiorentina, RB Leipzig and FC Sevilla are interested in Shomurodov. What do you think might be the best option for him?
- In my opinion, the best option for Eldor is FC Sevilla. Because his style of play is in line with the Spanish championship. You know, in Italy, the main emphasis is on defense. In Spain, the focus is more on the attack. Shomurodov is a player who feels comfortable in all respects on the offensive line. True, RB Leipzig could suit him. In the German Bundesliga, for example, attacking football is a tradition. I can add that it is more beneficial for Eldor to play for a club that regularly participates in European Cups.
- Would you like to see other Uzbek players in Rostov, which you manage?
- If they were great and good players, I would work with them.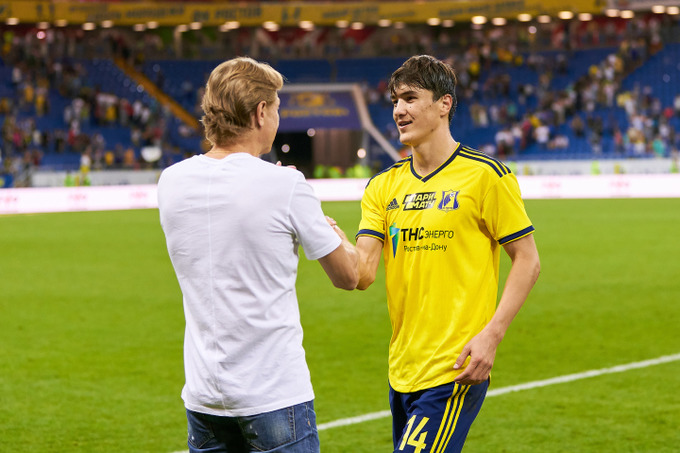 - Are you aware that there are many talented Uzbek players?
- To be honest, not so much. After all, I do not regularly watch the Uzbek championship. I can only pay attention if someone in our selection service says that we need to see this or that player.
- What do you think about Oston Urunov?
- Oston Urunov is a talented player. I know him well. But it is not easy for Urunov at FC Spartak. Moving to this club at a time when everything was going smoothly, he was misled.
- Do you have a close friend among the representatives of Uzbek football? This is also going to be fun for our fans.
- I don't have any friends at the moment.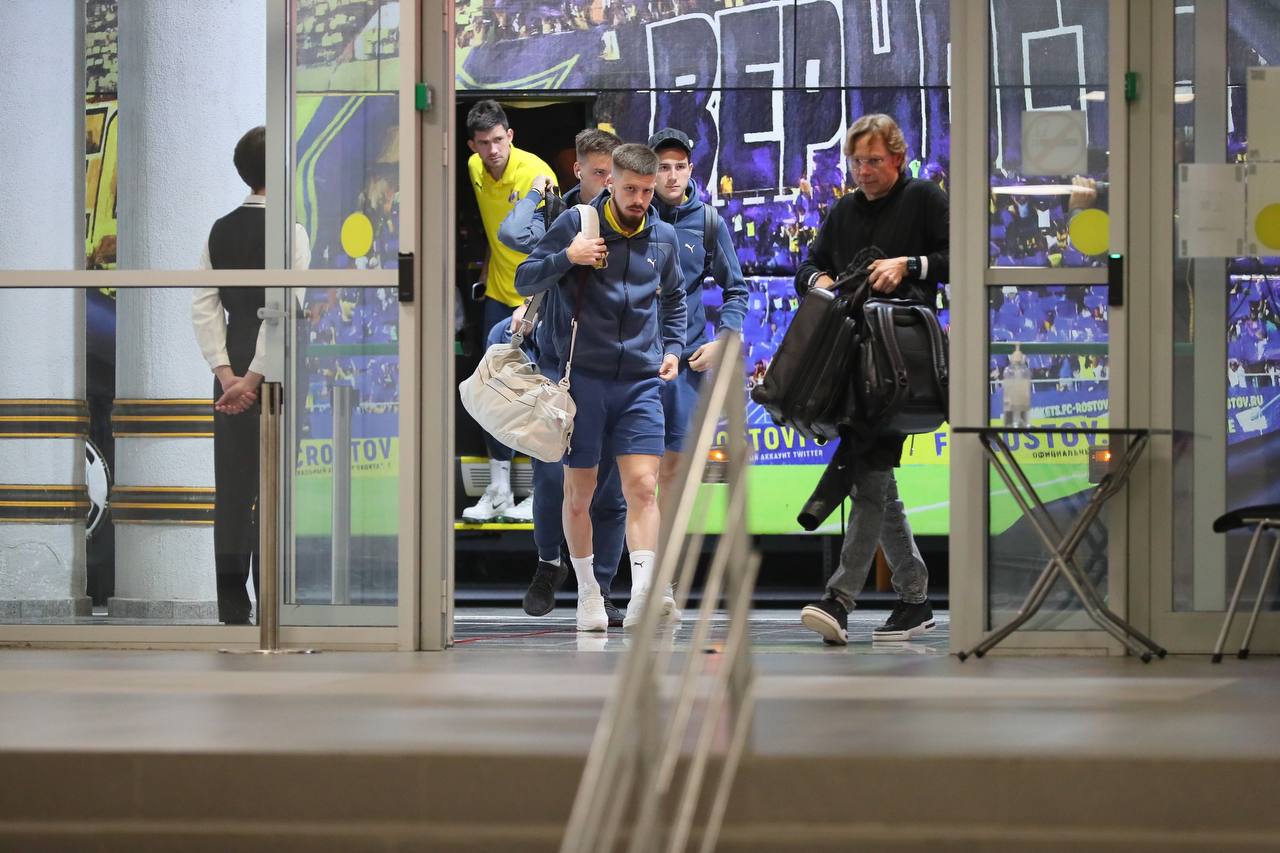 - Do you watch the matches with the participation of the national team of Uzbekistan?
- I used to watch it, but at the last minute, it didn't work out. When Shomurodov was playing for FC Rostov, I would always watch the national team play.
- What would you say about the possibility of a friendly match between the national teams of Russia and Uzbekistan? Is this possible?
- I will not solve everything on this issue alone. Moreover, this is not within my competence. This will be decided by the federation. If it were possible and the federation chose it, I would gladly accept the offer. Sorry, it's better to ask this question to those who work in the federation than to me.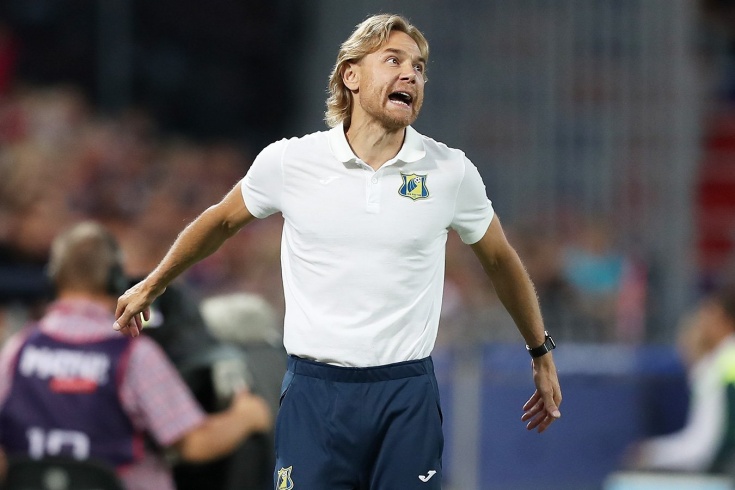 - You are a person who likes to travel. There are many attractions in Uzbekistan as well. For example, in Samarkand, Bukhara and Khiva there are many historical monuments ...
- Of course, I heard about the cities you mentioned. But so far he has not had the chance to go there. When I was young, I had to be in one country or another when Estonia participated in international tournaments for children and teenagers.
- In which of the CIS countries is football developing as a specialist?
- It's hard to talk about it. Because you have to watch everything carefully before making any comments. I'm not used to commenting blindly. Frankly, it is very difficult for me to answer your question. After all, I do not follow the football of any other CIS country closely. I am more interested in matches within the European Cups. That's how I can see if clubs from the CIS take part in such competitions.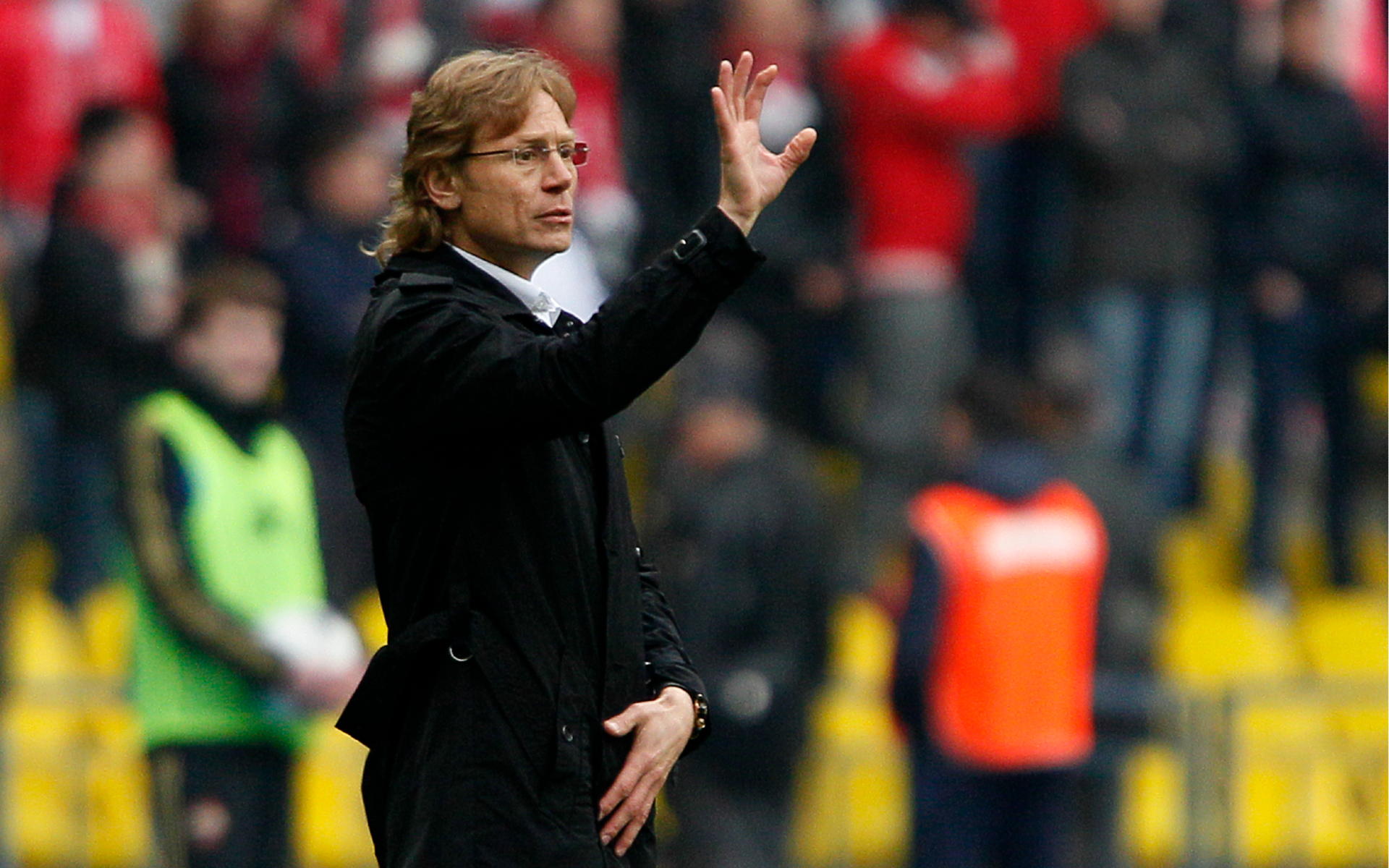 - For obvious reasons, the Russian national team has not been able to participate in any matches lately. What will happen to the national team after that?
- For now, the Russian national team is excluded from the meetings. Therefore, we need to focus on the Russian championship. Because of the political situation, our clubs are unable to participate in European Cups, and our national team is unable to participate in international matches. I hope that one day everything will fall into place.
- They say that sports are free from politics. But restrictions imposed on Russian national teams and clubs by FIFA and UEFA are costly. First of all, fans suffer from this ...
- I completely agree with your opinion.
- It would be great if the team was allowed to participate in friendly matches ...
- I agree with you. I would be happy if our national team was allowed to play friendly matches. Unfortunately, it's not all just up to me.
- What are your plans for the near future?
- Plans for the near future ... A break for now. But before the start of the next season, things will be busy again. Then I can focus only on the work I love. At first I have to limit myself to my club-wide activities. However, I hope that the days when work on the national team will continue will begin again.
- Valery Georgievich, thank you for your time. Good luck with your work ...
- Thank you, goodbye!
SPORTS.uz'нинг Facebook'даги саҳифасига аъзо бўлинг!